We remember the life and work of
Andrew Farrar Walters,
Warden of SMC from 1977 to the closure of the College in 1985.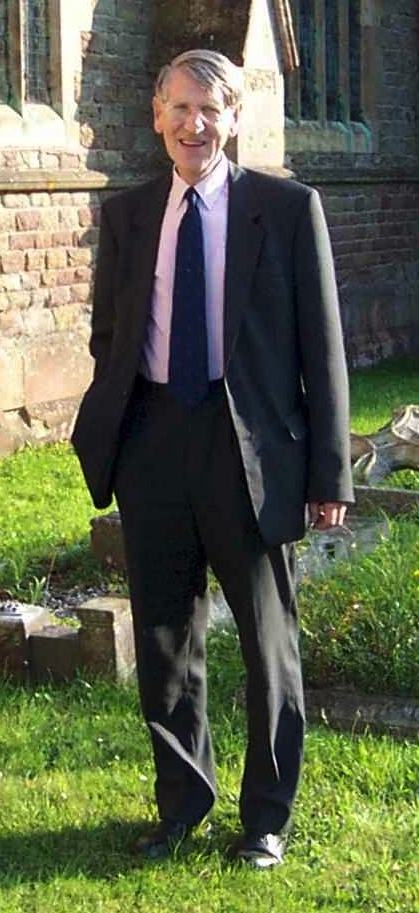 His Funeral took place at Hereford Crematorium on Tuesday, March 5th 2013 at 2.15pm and the service was conducted by the Rev Tim Goode – an SMC old boy.
A Service of Thanksgiving was held on the 8th June at 3pm at St Michael's College chapel.
Michael Guest (senior lay clerk at Lichfield Cathedral) put together a choir for the service
Memorial Service – Saturday 8th June 2013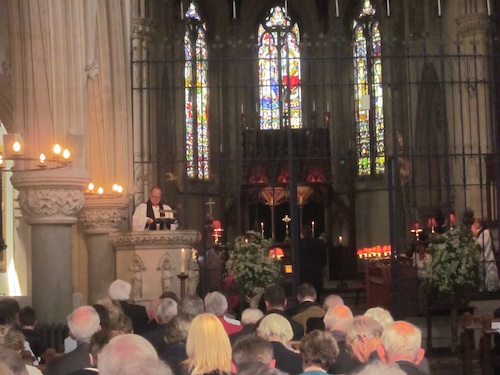 The following notes are from the address given by Rev Tim Goode at Andrew's funeral.